Sandy beaches, turquoise waters, centuries-old forests, an endless wealth of mythology, history and tradition. These are some the components of the unparalleled beauty of the best-known peninsula in Greece.
From end to end, Chalkidiki is full of well-hidden secrets to explore through activities for all ages and interests.
A walk on mount Cholomontas and the green forest of Taxiarhis, under the shade of pine-trees, firs, oaks and beech-trees, is the best way to fill our lungs withs oxygen and get familiar with healing herbs and a wide variety flora and fauna, presented in the University Forest Museum of Taxiarhis. On Sani's idyllic paths we will immerse ourselves in the scents of pine-trees and the green and blue of the Mediterranean landscape. In the lush vegetation of pine and olive forests of Sithonia we will learn the secrets of the ancient art of bee-hiving and enjoy the unique experience of tasting some of the best local honey varieties! On mount Stratoniko, surrounded by ancient forests and crystal-clear waterfalls we will experience the ultimate serenity and mindfulness.
The entire peninsula of Chalkidiki is planted with tangible evidence of its longstanding life and prosperity, from prehistorical times till our days. Olynthos, Chalkidiki's most prominent political and economic center of antiquity, boasts of a perfect urban planning that even modern cities envy. From the ancient city and the castle of Toroni one can enjoy the most breathtaking view to the Toroneos Gulf deep-blue sea. The archaeological site of Stageira is, indisputably, the most important of the entire peninsula, as it is the birthplace of the philosopher of the philosophers, Aristotle. In the interactive Park, dedicated to one of the most famous thinkers of all times, visitors have the chance to explore laws of physics and mechanics with hands-on educative artifacts for all ages.
A visit to Parthenonas picturesque village, the stone-paved streets of Afytos, the traditional mansions of Arnaia is the best way to experience a different Chalkidiki of unspoiled, mountainous beauty.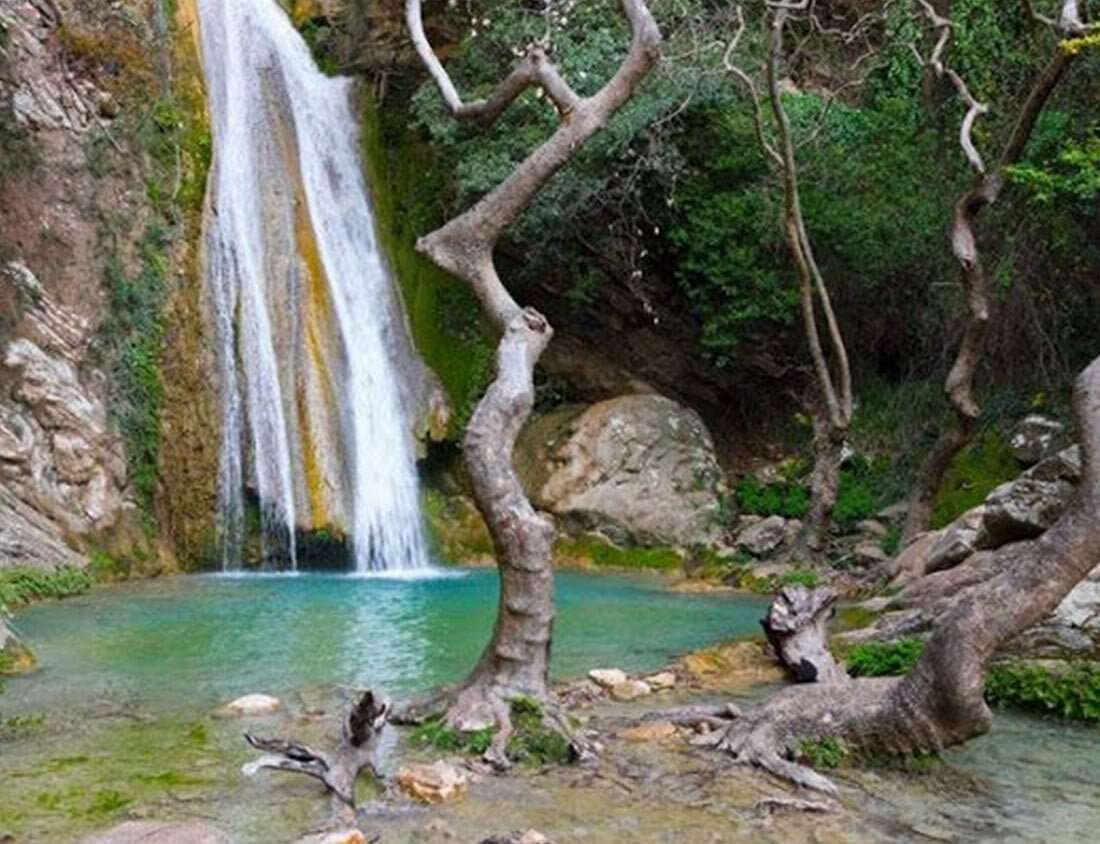 ACTIVITIES:
Hiking (Cholomontas, Kassandra, Sithonia, mount Stratoniko)
Wine tasting
Honey tasting
Visit the University Forest Museum of Taxiarhis
Visit archaeological sites and museums (Olynthos, Toroni, Stageira)
Visit Folklife Museums and traditional mansions (Parthenonas, Afytos, Arnaia)
CONTACT US