An excursion to the fertile valley of Macedonia, the cradle, according to Herodotus, of the ancient Macedonian Kingdom, that determined the fate of the Hellenic city-states and the future Hellenistic world.
The history of Aiges, first capital of ancient Macedonia, Philip II, Alexander the Great, Olympias are unfolded in Vergina's Museum of Royal Tombs, along with the chronicle of one of the greatest archaeological discoveries of our times, headed by the legendary figure of Professor Manolis Andronikos.
A heartbeat away we find the beautiful wetland of Aliakmonas, a Natura 2000 protected area. River Aliakmonas, mythical son of Oceanus and Tithys, is the longest river flowing entirely in Greece. It was deified in ancient times for the benefits to people's everyday lives, and even nowadays its contribution to the water supply of the region is immense. The artificial lake of Aliakmonas is protected area where numerous species find shelter, but also ideal field of action for hikers, bike-riders and climbers.
Veroia, built on the slopes of mount Vermion, is the capital of the region and a vibrant modern city. From the Elia square to the picturesque Barbouta neighborhood, roman ruins, byzantine churches, ottoman buildings and traditional mansions narrate the uninterrupted presence of the city from ancient times till our days.
Naousa, the second largest city of Imathia, deserves the name "City of Wine", boasting some of the best grape varieties in Greece. The Saint Nicolaos parkland is a leisure oasis, ideal for walks under the trees, relaxation and tasting delicious local wines and dishes. In the surroundings one of the oldest settlements in European territory was brought to light, dated back to the Neolithic Era. Archaeologist uncovered parts of the ancient city of Mieza and the Nymphaeon, the famous Aristotle's School. The idyllic Shrine of Nymphs, where Alexander the Great was educated by the great philosopher is still inspiring thirst for knowledge and contemplation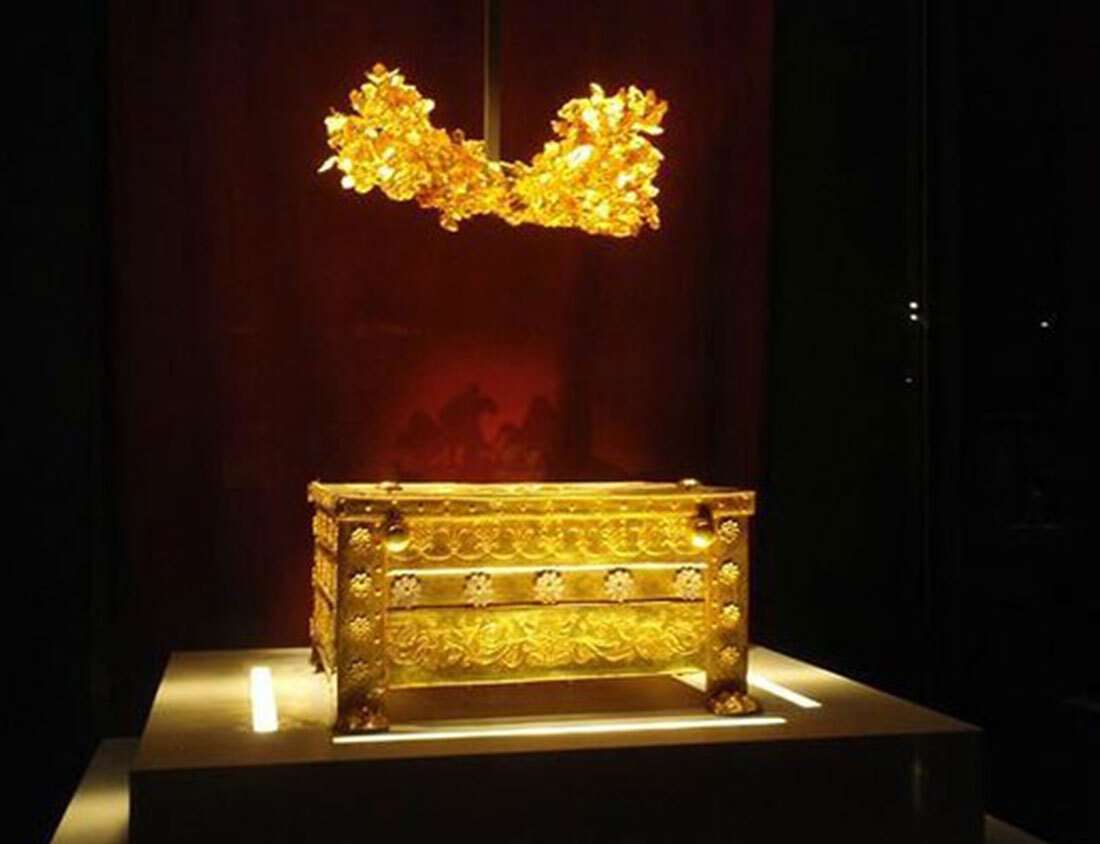 ACTIVITIES:
Hiking
Bike-riding
Rock climbing
Wine tasting
Visit Vergina, Museum of Royal Tombs
Visit the city of Veroia, museums and monuments
Visit the city of Naousa and Saint Nicolaos Parkland
Visit Mieza, Aristotle's School
CONTACT US