Our love for nature and our personal need to discover a different side of it every time, have led to the creation of this team.
For over 15 years we have been practicing and experiencing hiking, climbing and cycling. Our activities on European and Greek mountains have become a way of life for us.
The mountain fresh air, the open spaces, fitness and the sense of adventure and discovery offer a refreshing mixture of feelings and images which is particularly fun to share with other people. This is why we have decided to take action and organize trips in order to share our knowledge but most of all to create new memories with anyone that experience the same emotion when he gets in contact with nature.
With regard to security and with respect to the limits of each person we offer with great joy and passion an alternative way of escaping from the routine through challenges and activities that teach young and older people to respect nature.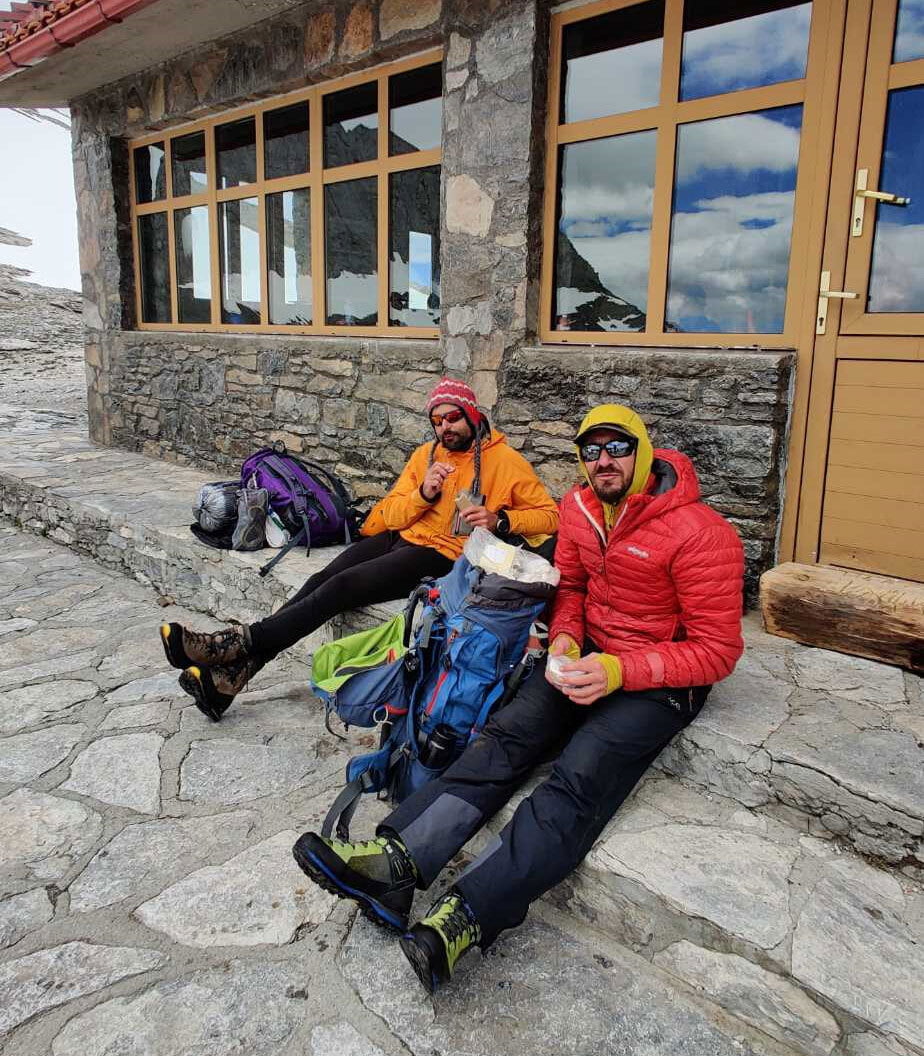 THE BEST REMEDY FOR A LESS STRESSFUL LIFE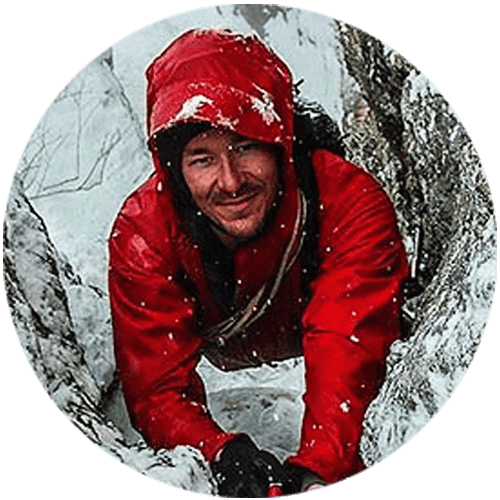 Panagiotis Goumperis
He graduated from the Faculty of Physical Education and sport Sciences of the Aristotle University of Thessaloniki, specializing in outdoor activities. He is also a certified mountain guide of the Hellenic Federation of Mountaineering and Climbing and member of the Hellenic Mountain Guide Association.
He has been pursuing mountain activities since he was a teenager.
He has hiked and climbed almost every mountain in Greece, as well as mountains in Cyprus, Italy, Austria, Switzerland, France, Turkey, Bulgaria, Croatia, Slovenia and Georgia.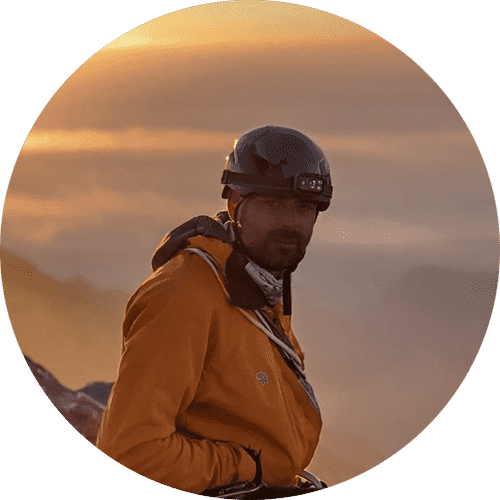 George Nteros
Climber and hiker with more than 20 years of experience, he has been participating as trainer in hiking and climbing schools since 2007. He took part in expeditions in Alps, Caucasus, Bulgaria and Himalaya.
He has managed to transmit his love and respect for nature and his passion for adventure to his learners. He has helped to the construction of many climbing fields and routes and also to the design and development of climbing walls.
Guide to ascents and mountain excursions for groups or individuals, he is also a mountain cycling running athlete. He is an IRATA certified for working at heights and handling safety equipment. He is trained and certified in first aid.