A journey from the most glorious city of ancient Macedon to the city of waters and a healing paradise, under the shade of the third highest mountain in Greece.
Our starting point is Pella, "the greatest of all Macedonian cities", birthplace of Alexander the Great and cradle of the Macedonian civilization. In the archaeological site and museum, we have the chance to admire a city with modern urban planning, evolved drainage and water supply system, luxurious mansions with finest mosaics, a spectacularly large Agora, shrines and public baths. From the prehistorical times to the Roman domination, we follow step by step the evolution of social structure, economy, artistic creation and culture, along with the geological alterations that remarkably changed the entire area.
Next stop, the "City of Waters", famous for its spectacular waterfalls and a continuous history of more than 3.000 years. Edessa was known as the "Manchester of the Balkans", a prominent industrial center of the 20th century thanks to the power of water, still remaining the prevailing element in every part of the city. In the archaeological site of Loggos and the picturesque Varosi neighborhood we travel back to time and feel the scent of old times.
A paradise of healing springs hidden in the idyllic Black Forest and the Ramno Bohr gorge is expecting us in the thermal baths of Pozar. Relaxation in hot water, hiking in dreamy paths, tasting the exquisite local gastronomy will make our journey unforgettable!
To the north of Pella rises the third highest peak in Greece, mount Voras or Kaimaktsalan, reaching 2.524 m. of height. Whether you chose to experience the serenity of the mountain or the adrenaline of winter sports in the organized ski center, one thing is for sure: you will get captivated at a glance!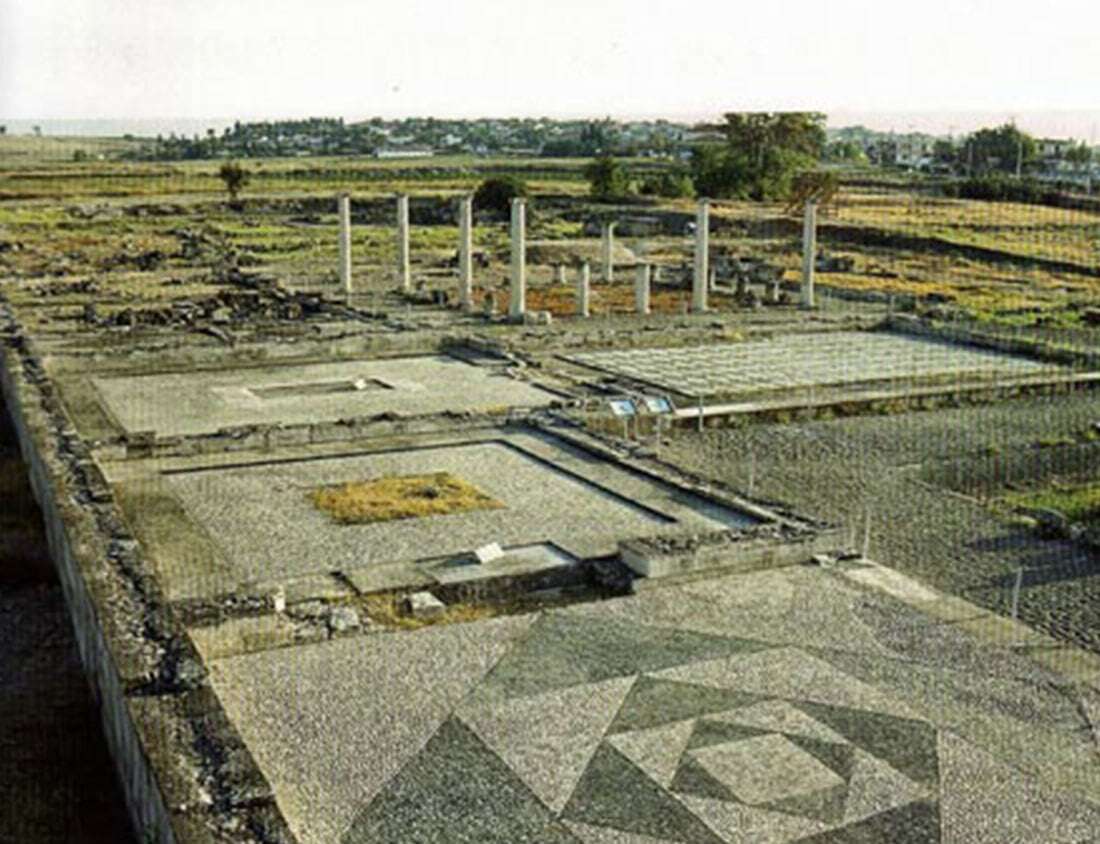 ACTIVITIES:
Hiking
Bike-riding
Rock climbing
Skiing
Visit the archaeological site and Pella Museum
Visit the archaeological site, the Waterfalls Geological Park, the Water Museum and Aquarium-Serpentarium of Edessa.
Visit Pozar Thermal Springs Cave
CONTACT US